Mixing Reality – The Meeting Points of Sustainability, Art, Trends and Culture
Posted on Monday, July 25th, 2011 by Annat Katz
Mixing Reality – This fascinating and inspiring blog by Mixing Reality, a content creator and Web presence provider, seeks to find and share the meeting points of eco, art, trends and culture through social media. The end result of the company's blog is an eclectic collection of design, art and innovation made by creative professionals all over the globe.
My favorite post on Mixing Reality serves as a wonderful example to the Mixing Reality state of mind, Reuse Project of the Day: Judith Klausner: Oreo Cameos. Can you believe these are made from America's No. 1 cookie?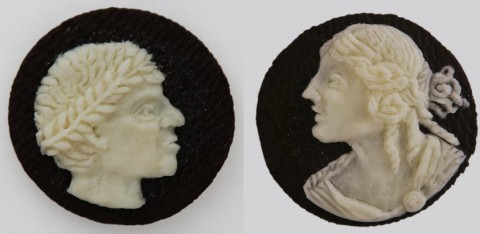 Nexus Contraptions – Build a Nexus S Phone with Google's Physics & Logic Game
|
Tatt.ly – Fake Tattoos are Back. Big Time.
»